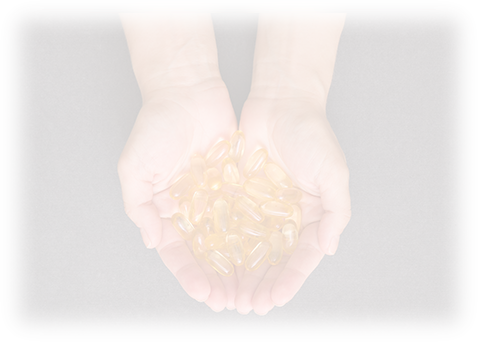 'Contract Manufacturing' service (CMO)
PHIL Inter Pharma is a contract manufacturer specializing in Softgel.
To be a reliable contract manufacturer, we always pursue one of core value,
'Quality'.

Based on such a value above, we are putting our efforts into securing
'Price competitiveness' by managing 'supply chain' thoroughly,
'Punctual lead time' by effective production management system' and
'Customer satisfaction service' by fast and precise response to the requests
of customers.
'Contract Development and Manufacturing' service (CDMO)'
The CDMO which is one step advanced from the CMO service contains
'Product development based on the marketing demands from customers' and 'Regulatory affair services such as CTD preparation,
BE&Clinical study support and etc.

These additional services make our CMO service more diverse and enhanced. We are confident our CDMO service will be one of the best
turn key solution for customers who intend to develop new Softgel products and launch it successfully.

You can find detailed scope of the CDMO service from the following diagrams
Product
development
& analysis
Product development based
on new concept
Conversion of dosage form to Softgel
Formulation design
Ingredient evaluation
Vender verification
Analytic method validation
Product
manufacturing
Thorough supply chain management
Optimized production through
process validation
Private labeling
Customized manufacturing and
packaging
CTD (Common Technical Dossiers) based
on new concept
Stability study data preparation
Support for BE & Clinical study
Price gradation through different
production
lines (EU-GMP or Local GMP
facilities)
Patent registration support