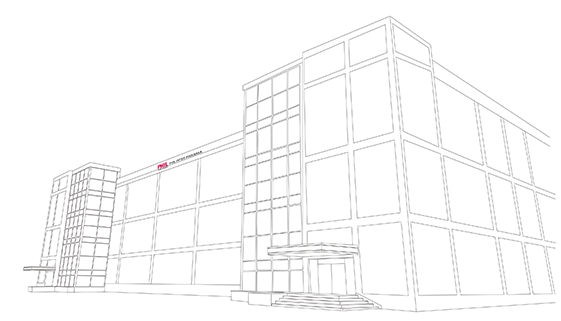 First of all, we thank you for visiting PHIL Inter Pharma.

PHIL Inter Pharma was established in 2004 by PHIL International, a leading exporter of pharmaceutical products in Korea.
Starting with Softgel and Cream & Ointment production, we have been constantly growing by expanding to Cephalosporin antibiotics
Powder for injection, Hard capsule, Dry syrup and Dietary supplement Softgel production with dedicated buildings respectively.

In 2016, we had our Softgel production lines and quality control systems accredited with EU-GMP through stringent inspection
by MHRA (Medicines and Healthcare products Regulatory Agency), UK. Also, after inspected by MFDS (Ministry of Food and Drug Safety),
Korea, we successfully received KGMP accreditation for the same lines and systems.

Consequently, we became able to enter new and advanced markets
such as Europe, Korea and Japan in addition to our current markets which are
Southeast Asia, the Middle East and Latin America.

We still have a long way to go, but our journey will never end
until we become a second to none manufacturer in the Softgel industry!
Soon Oh Hong
General Director