The companies which are working together under the name of PHIL
PHIL INTERNATIONAL
A flagship company of PHIL family located in Seoul, Korea,

Operating its own R&D Center for Softgel and
Playing a role of the 'Sales representative' of the other two PHIL companies.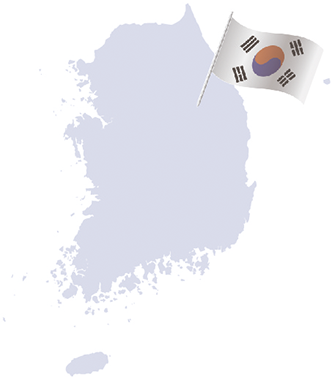 PHIL INTER PHRMA USA
A contract manufacturer dedicated to
Dietary supplement in Softgel form, located in
Southern California.

The facilities for manufacturing as well as quality
management have been in compliance with
US FDA cGMP for Dietary Supplement.